The Dough Holder
The Perfect Front Pocket Money Clip!
The Donkey Smartphone Holder
Keep your phone or tablet on the rail and off the floor.
Anti Loss Alarm Tracker
Main Features:
• Anti-Loss alarm function alerts when out of range
• 2 Way search – alarm to phone, phone to alarm
• Remote Control feature for phone camera shutter selfies
• Track your car on parking lot with the App via Google maps
• Bluetooth: V4.0
• Range distance: 25 meters or ~80 feet
• Battery: CR 2032 lithium coin battery
Purse Hooks for Poker Table
Keep your purse and off the floor and in front of you so you don't forget it.
Set of 8 Silicone Bands
Great for use as stand alone money band or for replacement bands
IRS Gambling Log Excel Spreadsheet for 2015 and 2016
Track your daily wins and losses by Venue.   You are required to report ALL winnings, not just 1099g wins.   You can change locations and amounts and calculations are protected to allow easy use of spreadsheet.  Right click and select view image for better view of spreadsheet.  If $2.50 is too much, chop it with a buddy!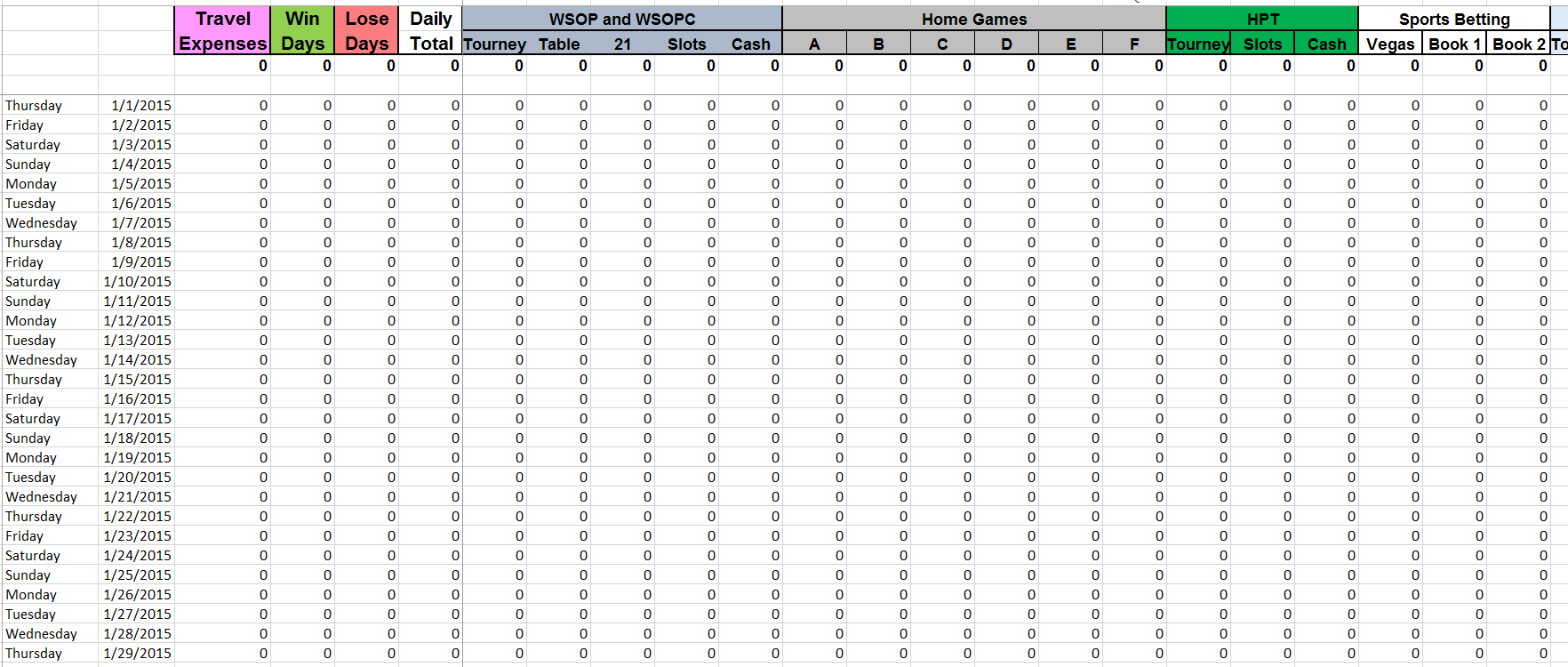 Tilt Proof Silicone Wrist Band
Stay focused when bad beats happen!   Bad Beats Only Happen to Good Poker Players embossed on inside of band. Tilt – Proof embossed on outside of band.
Please contact us at mark@doughholder.com for custom designs or additional information